FACILITIES

PRODUCTS
We ensure minimum contamination, best-in-class equipment, stringent sanitation and cutting-edge manufacturing.
Prioritizing personnel well-being, from providing freshly sanitized uniforms daily to comprehensive health check-ups.
Implementing sustainable processes such as solar-powered facilities, composting organic refuse, and rainwater harvesting.
Since we own every step of the process, we are able to take full control of quality at every stage.
Maintaining the highest standards at every step to produce the healthiest products: for the earth, and for you.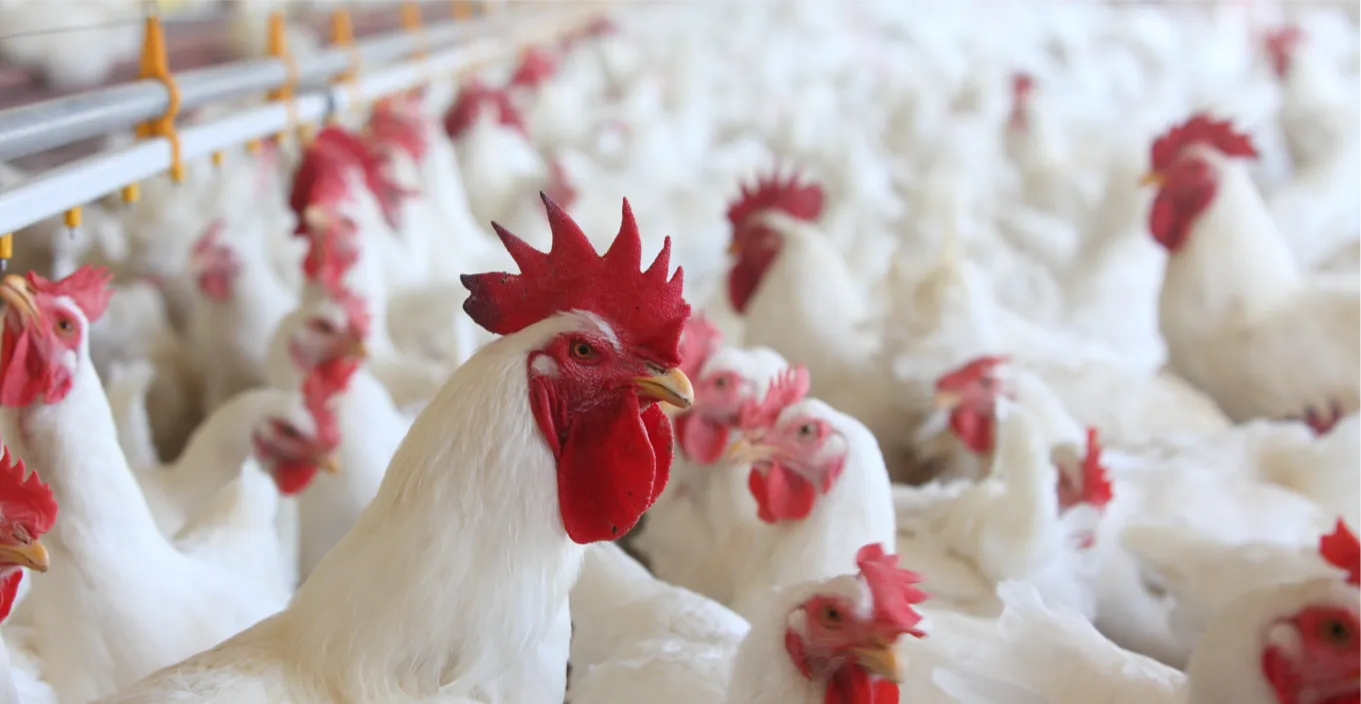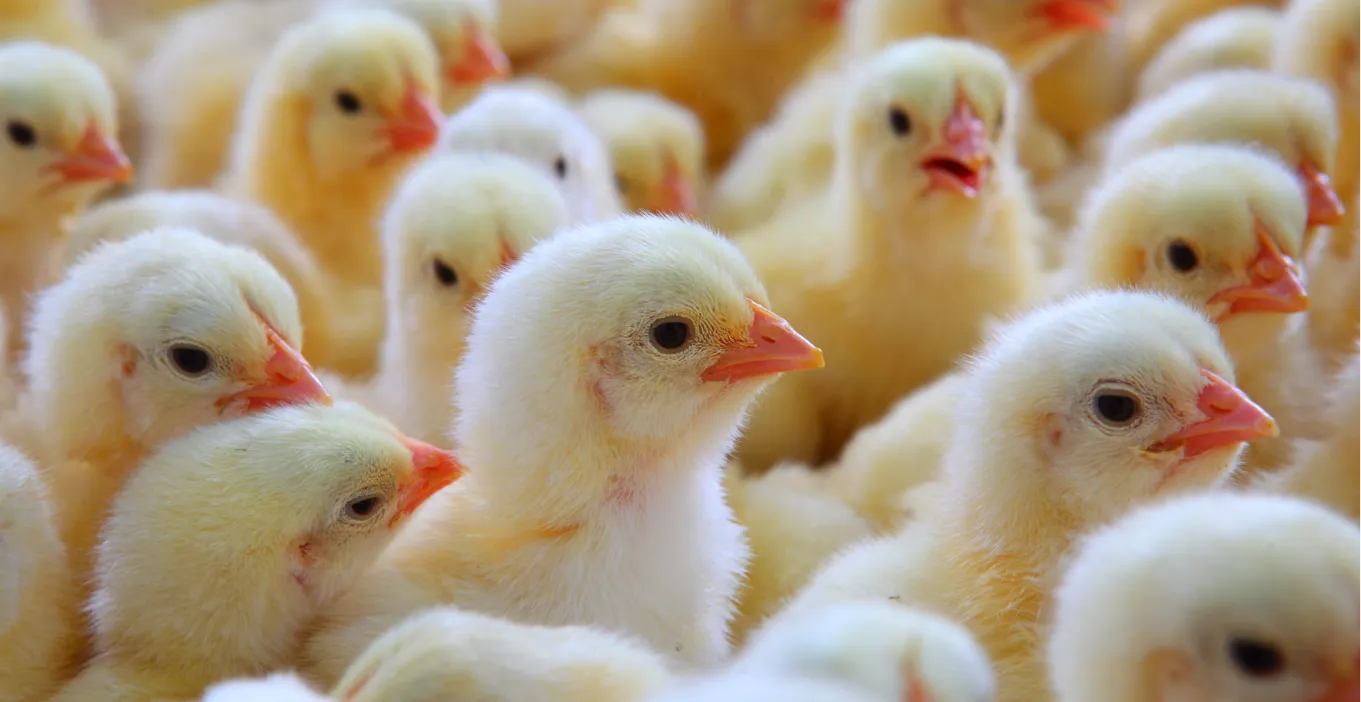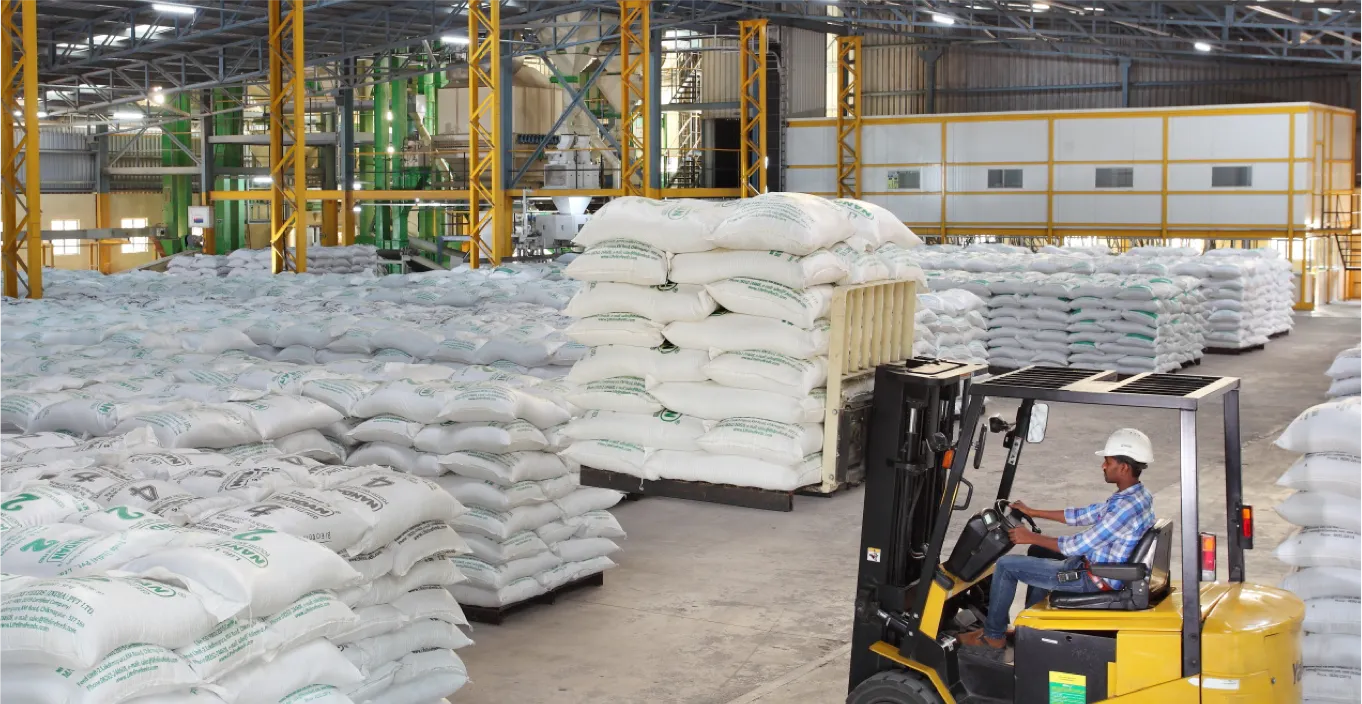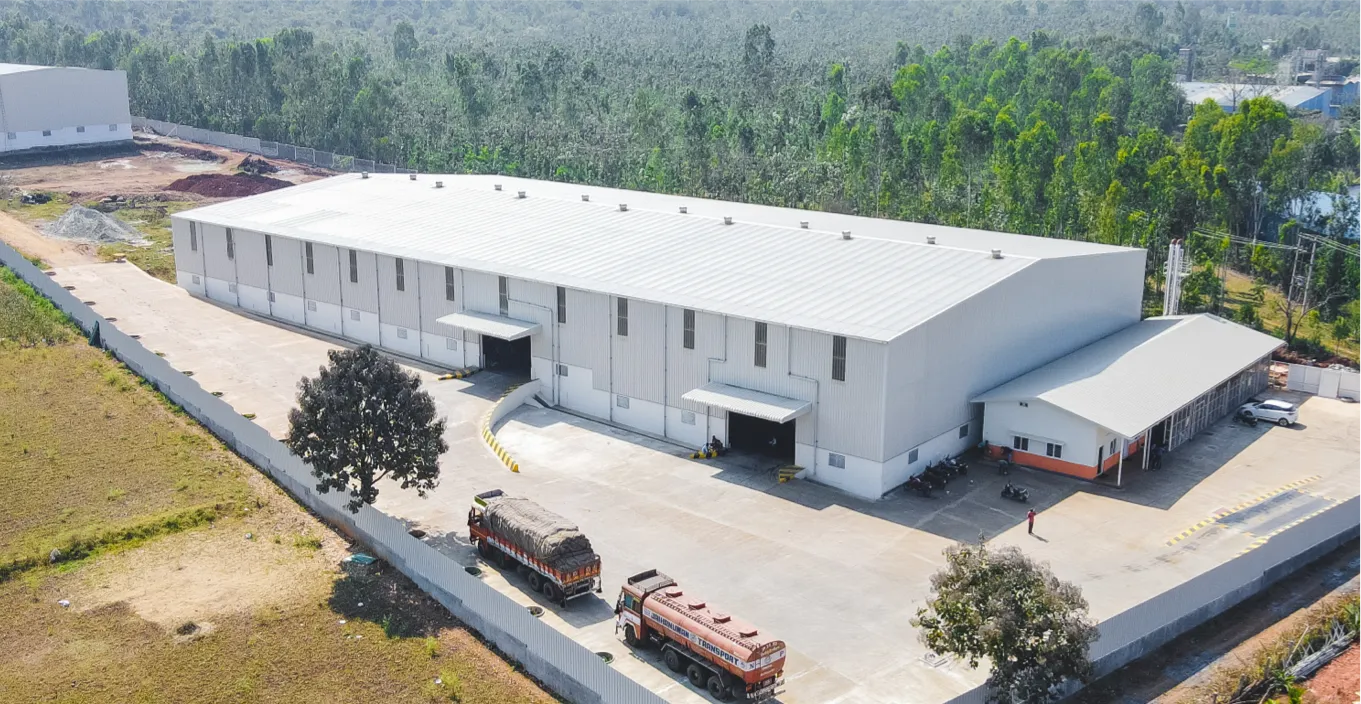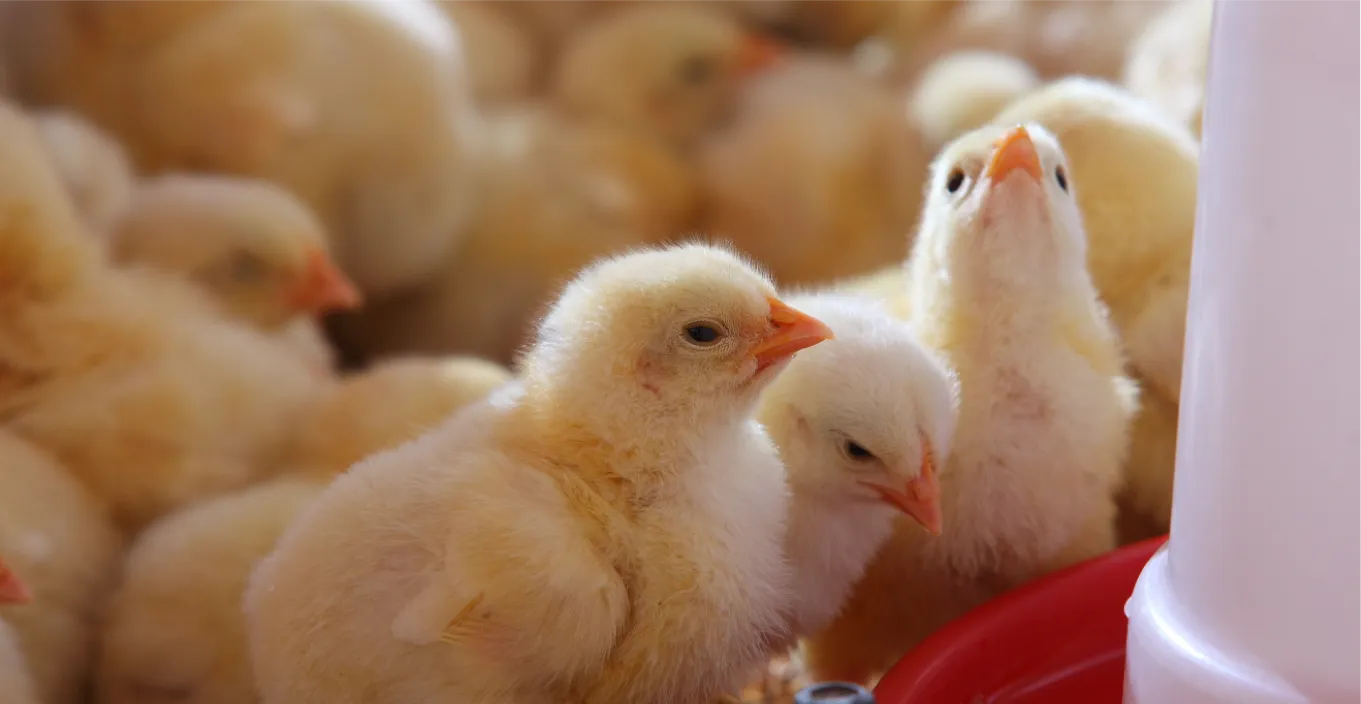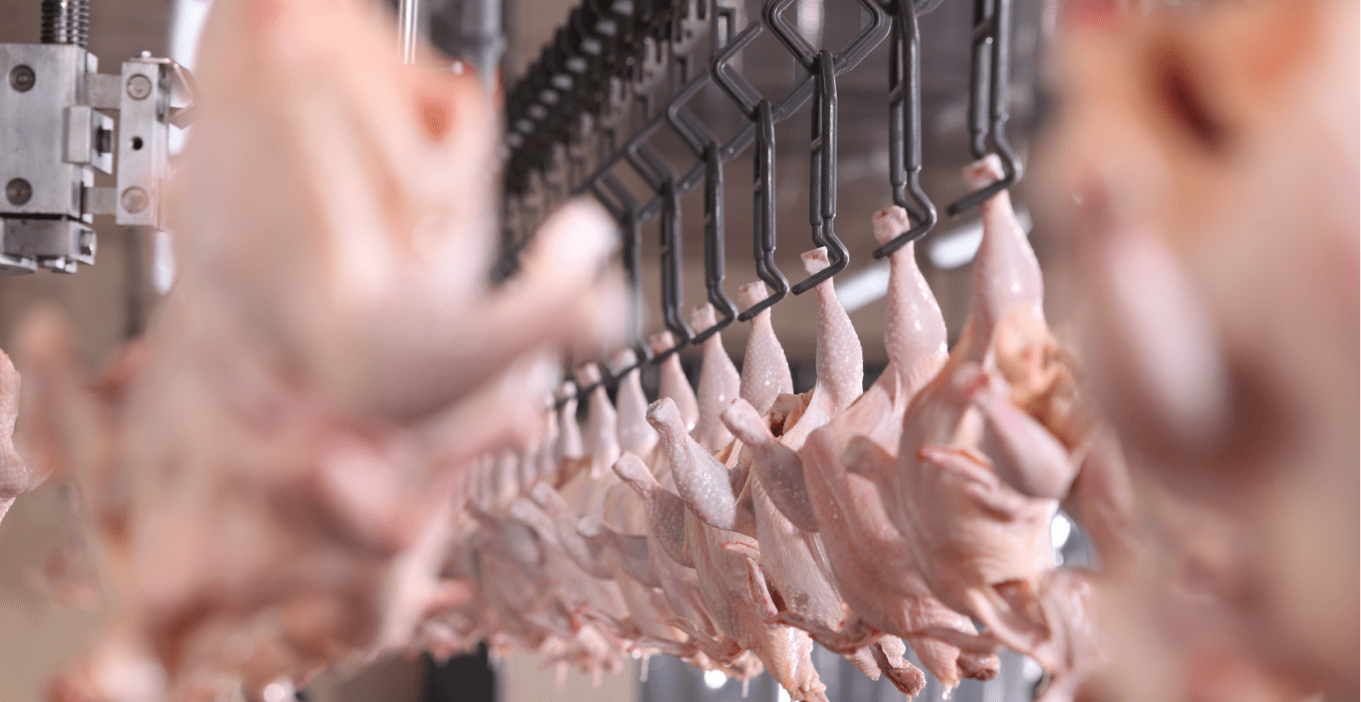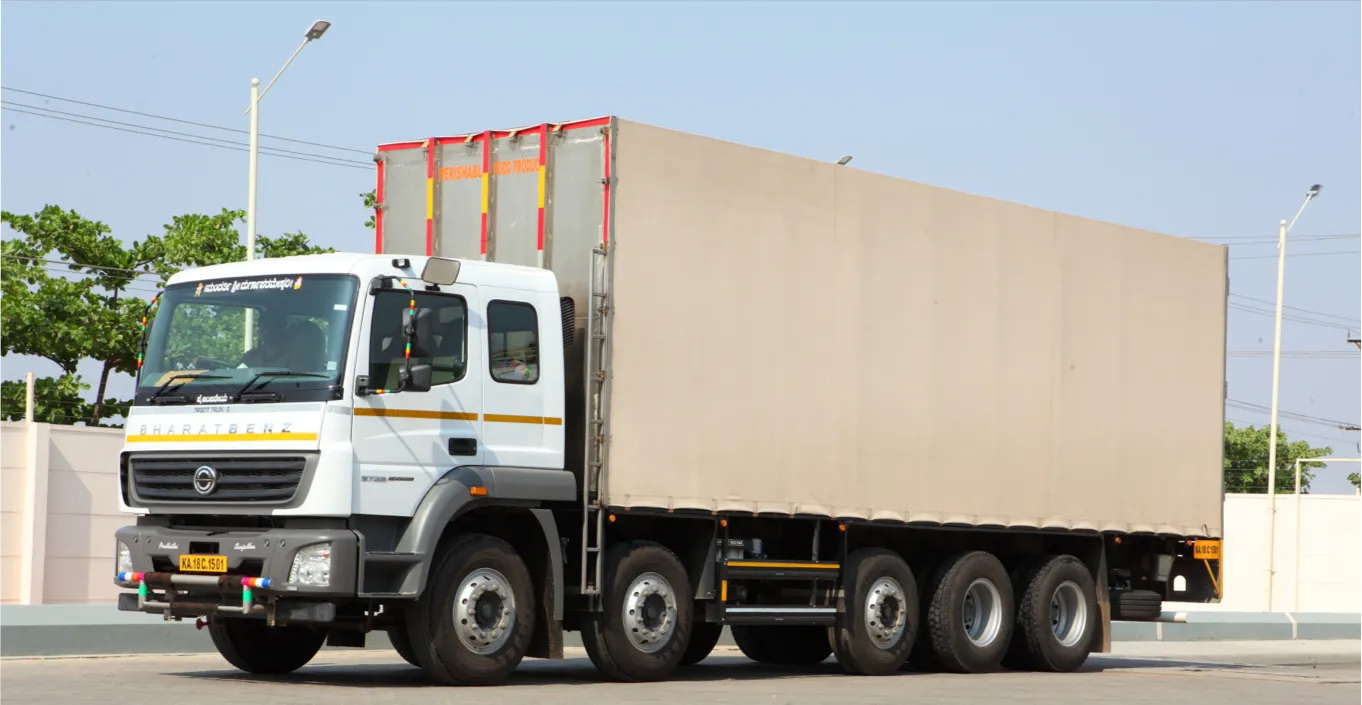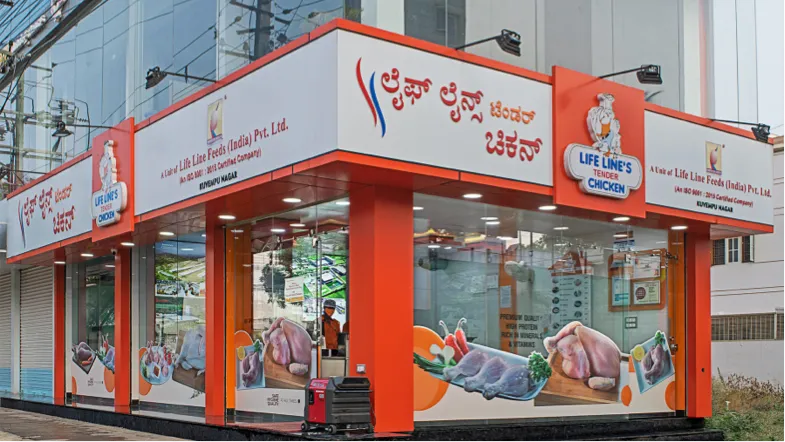 Health & Hygiene
We take pride in maintaining the highest standards of hygiene and safety across all our facilities. Our employees are administered annual health checkups and follow strict daily uniform and procedural protocols to ensure maximum safety.
Our breeding facilities are disinfected, washed and given a 3-month resting period between each new batch of breeding stock to ensure bio-security and eliminate any disease threat.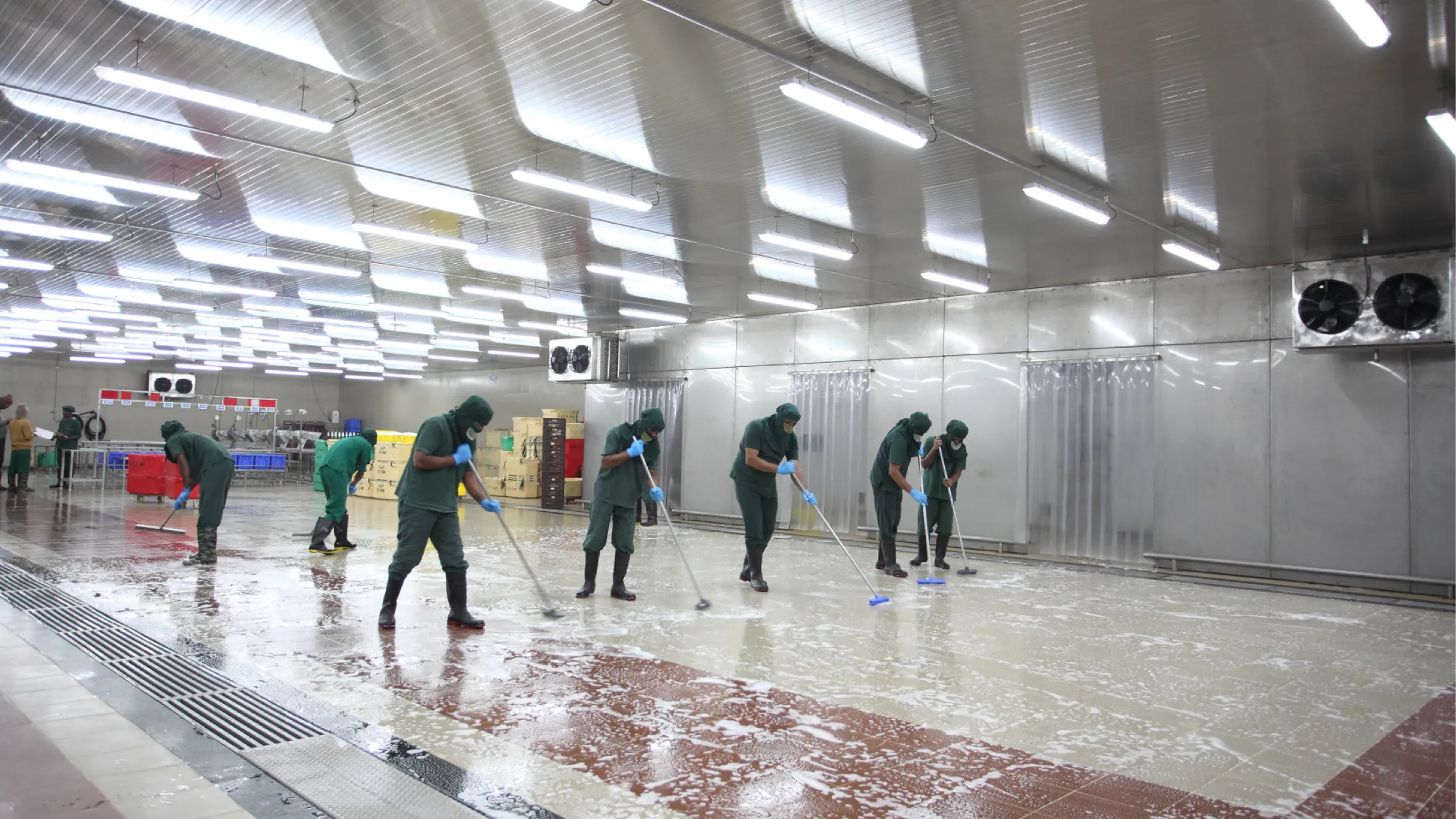 The health and hygiene of employees is prioritized, including blood tests for illnesses like Salmonella, Amoebiasis and Hepatitis.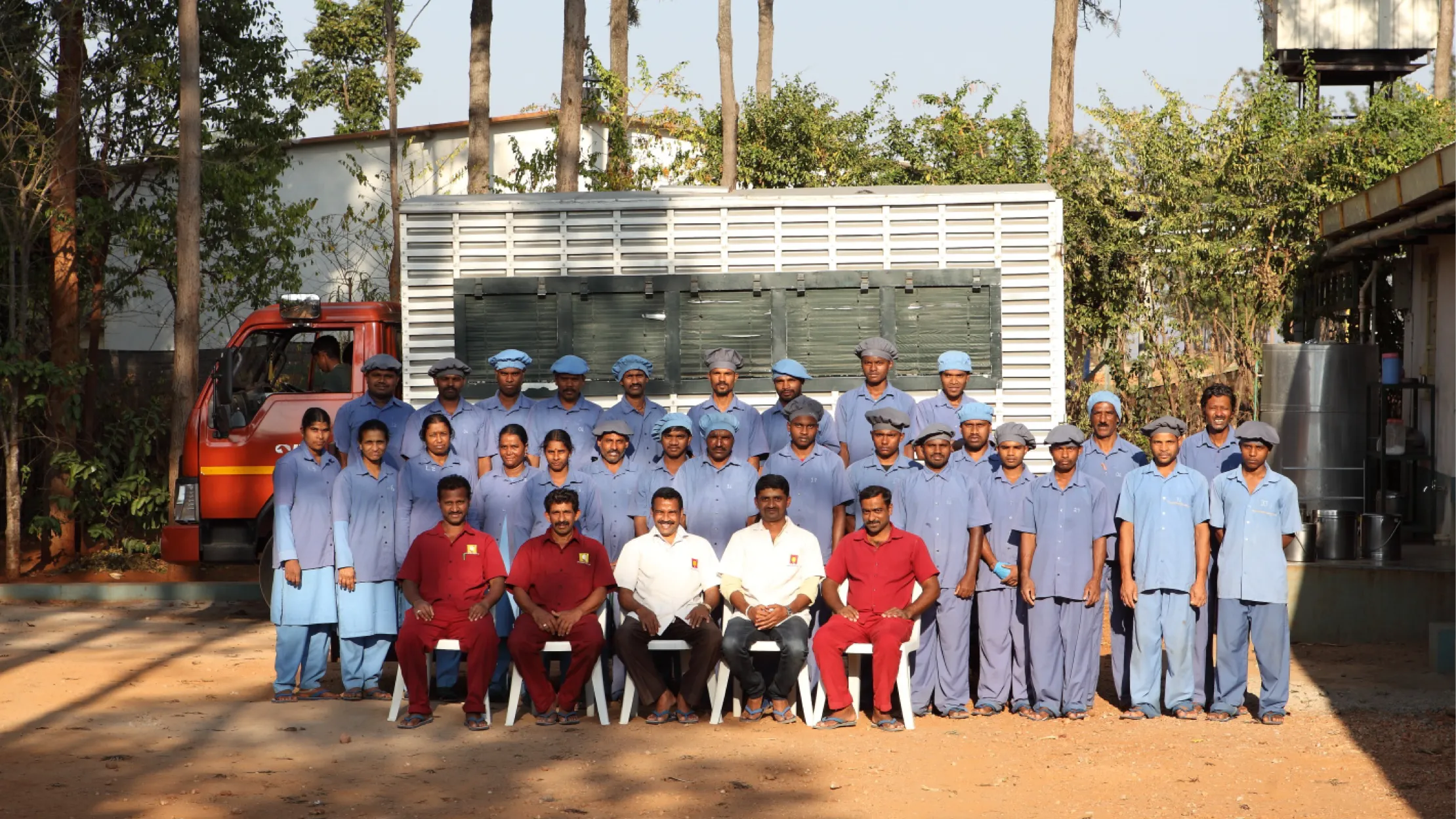 Our Slaughtering plants are completely equipped with food-grade stainless-steel. They are washed rigorously, first with hot water, then biodegradable organic industrial soaps, and then hot water again to ensure medical-grade bacterial elimination.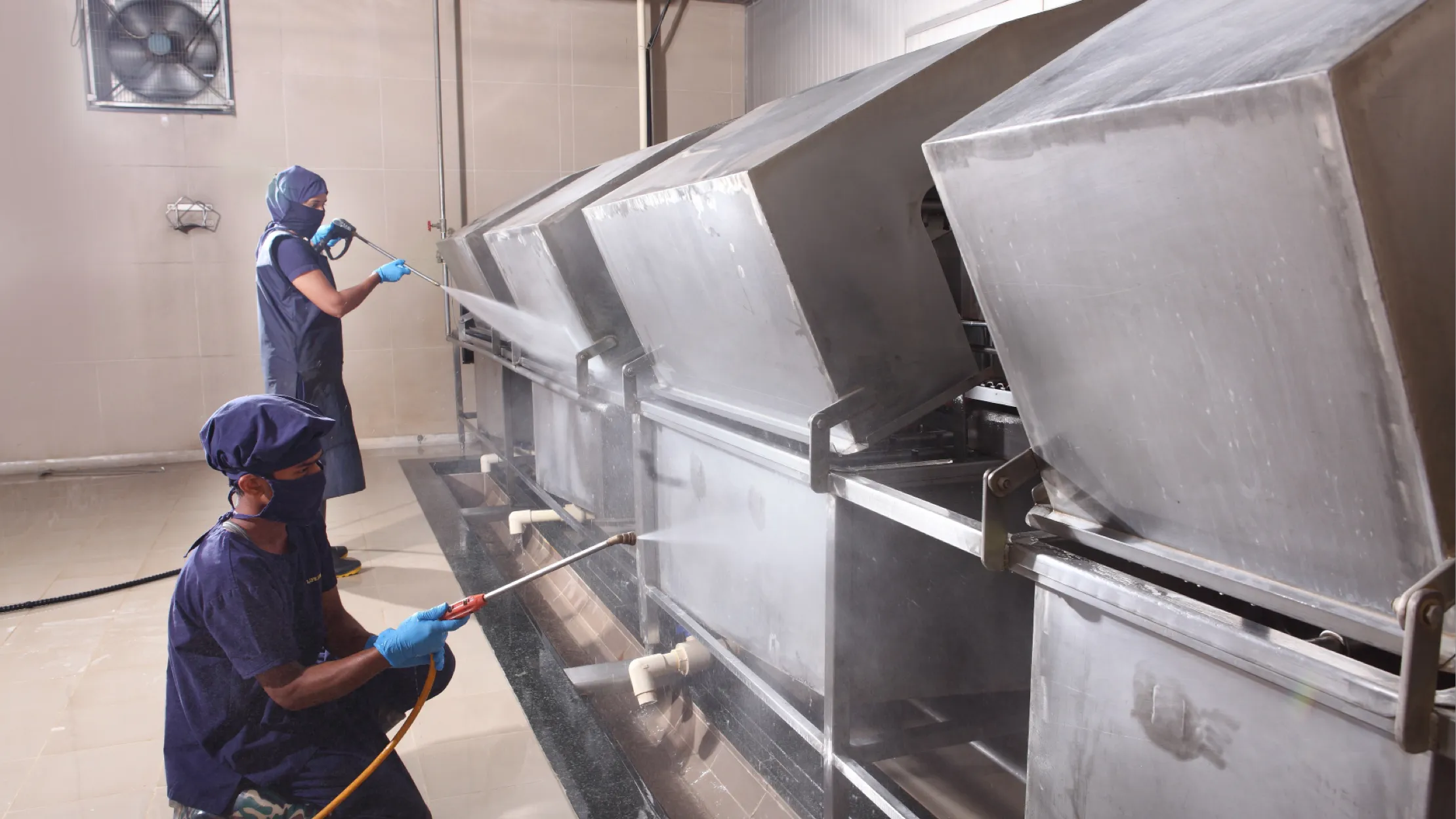 Poultry health and welfare is prioritized to ensure the species' comfort and optimum growth.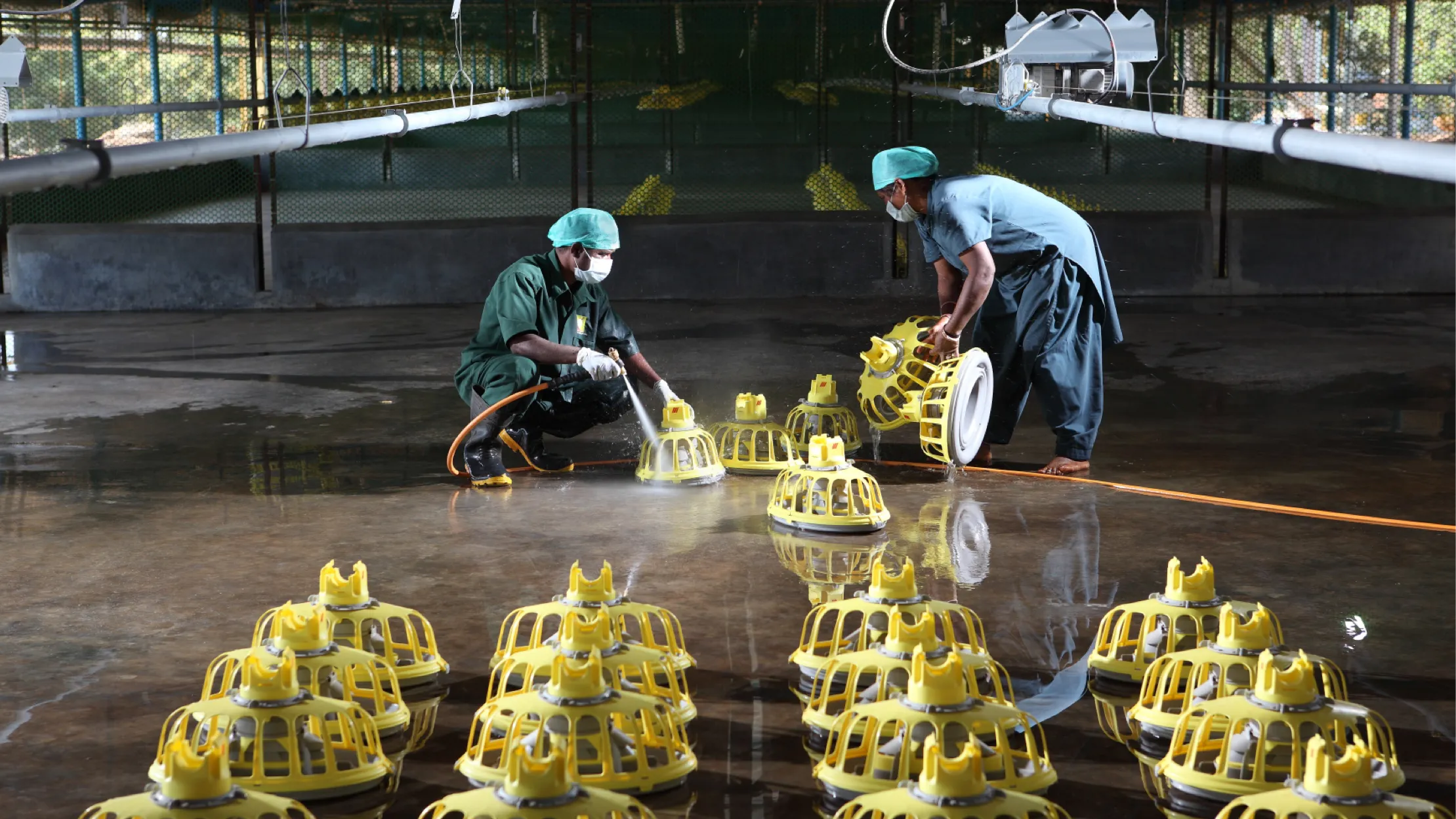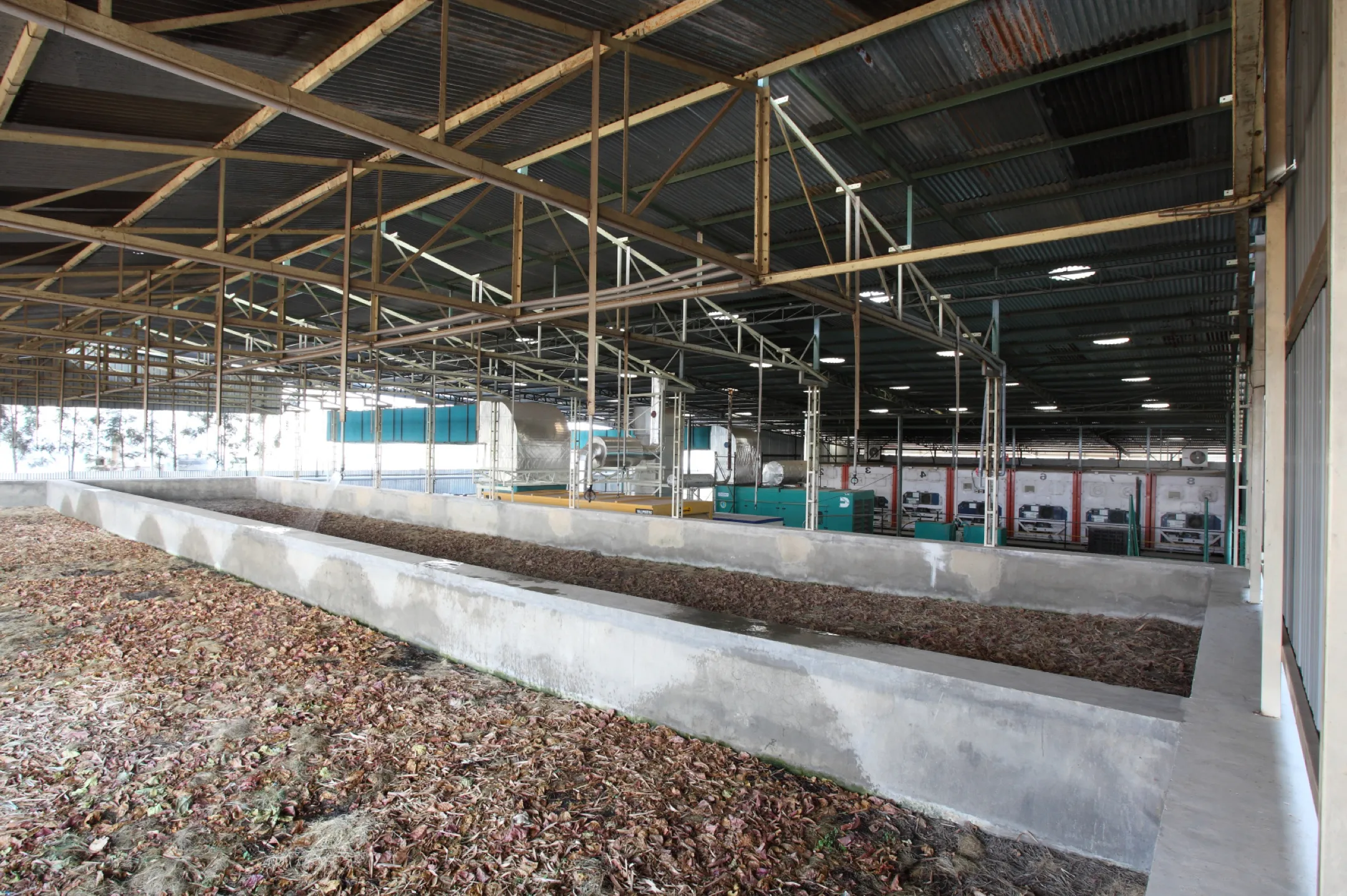 Environmental Impact
Composting
We implement composting as an eco-friendly waste management solution, which supports our commitment to sustainability and promotes healthy soil and plant growth.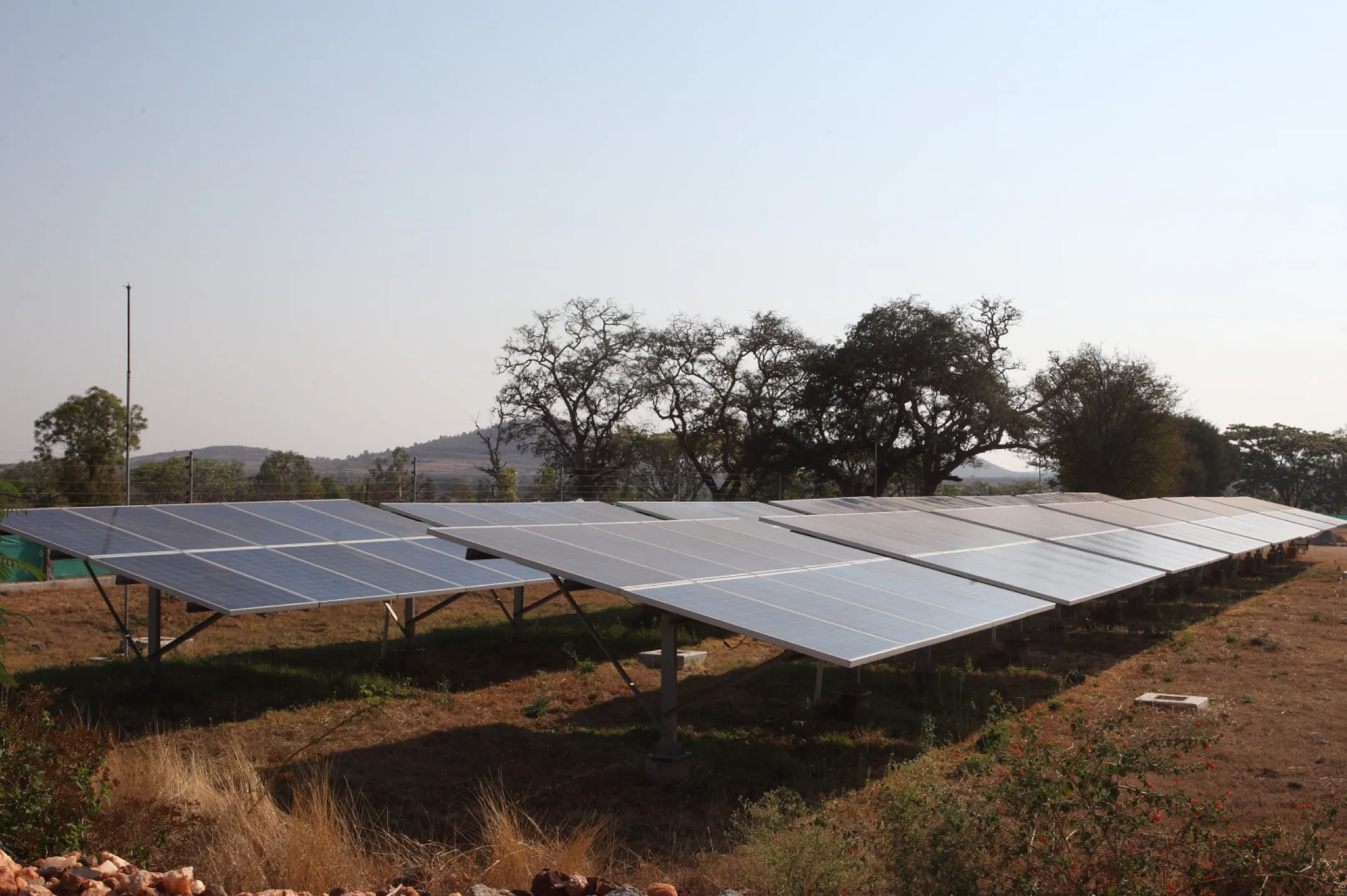 Environmental Impact
Solar Energy
Our Breeding Farms and other facilities are fuelled by solar power, with a near zero dependency on conventional power.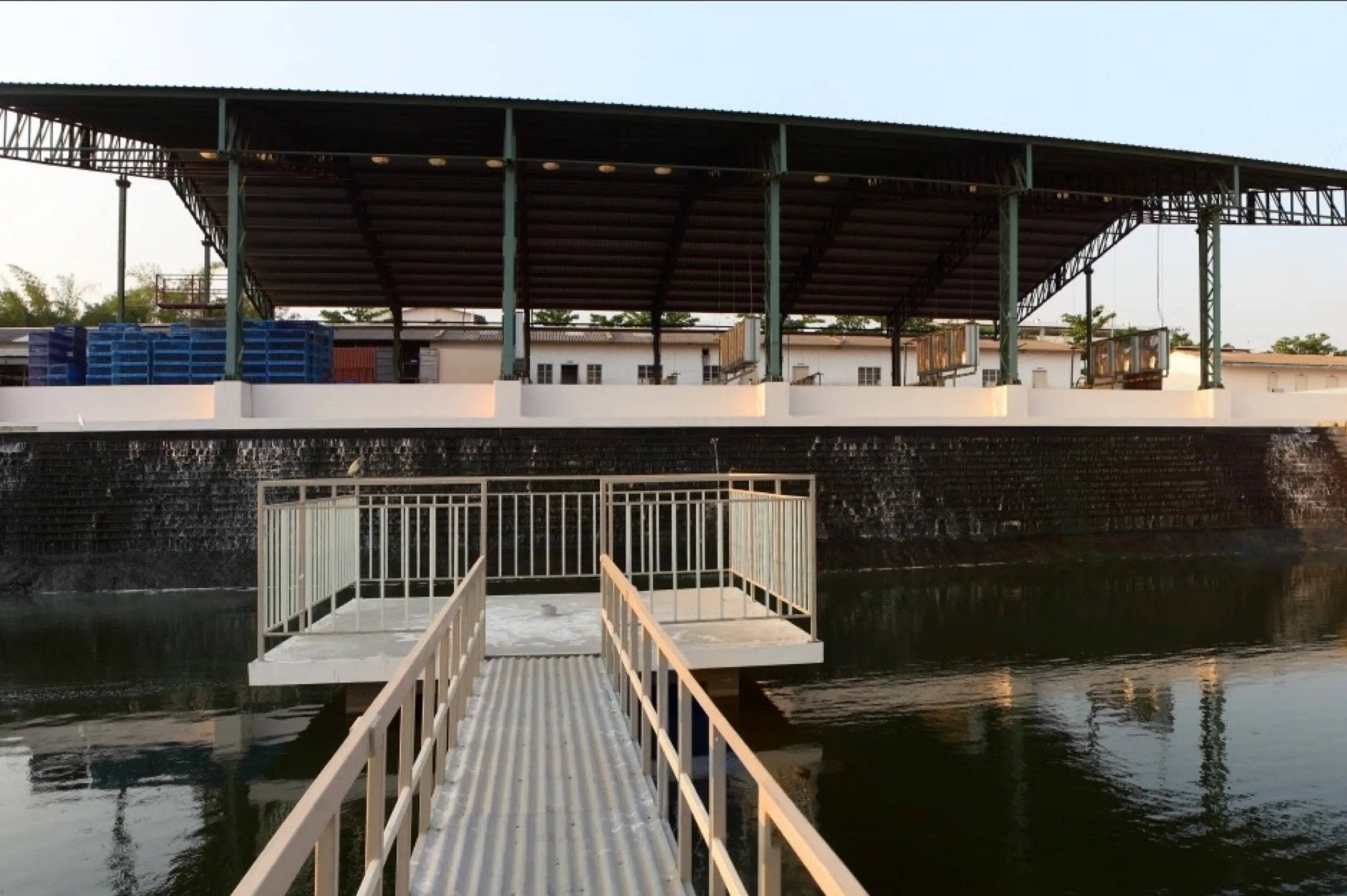 Environmental Impact
Rainwater Harvesting
Our facilities are all equipped with 100% rainwater harvesting capabilities to organically increase groundwater levels.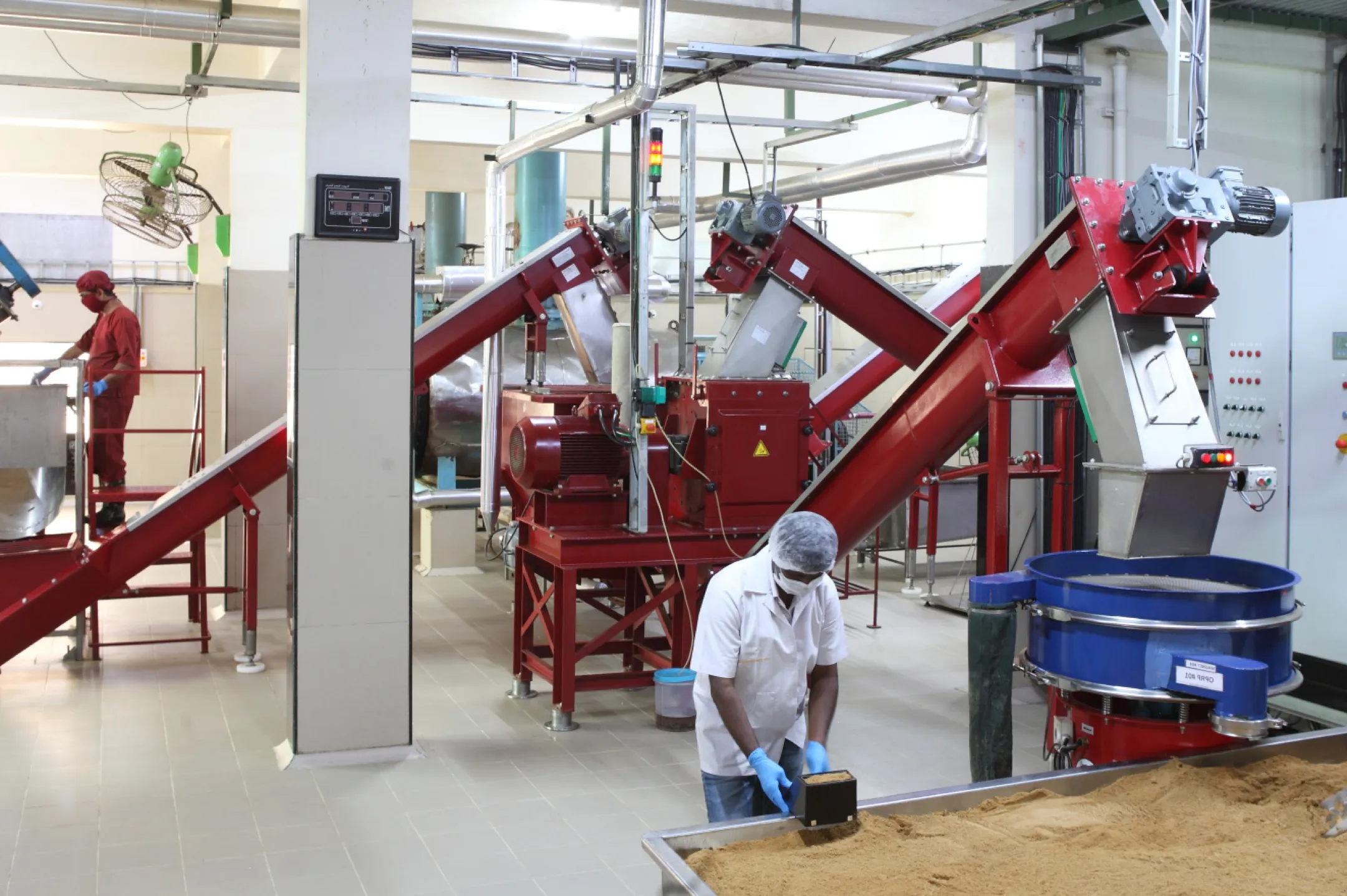 Environmental Impact
Organic Waste Disposal
All organic and solid waste generated by our facilities are converted into bone meal and usable resources for pet food manufacturers.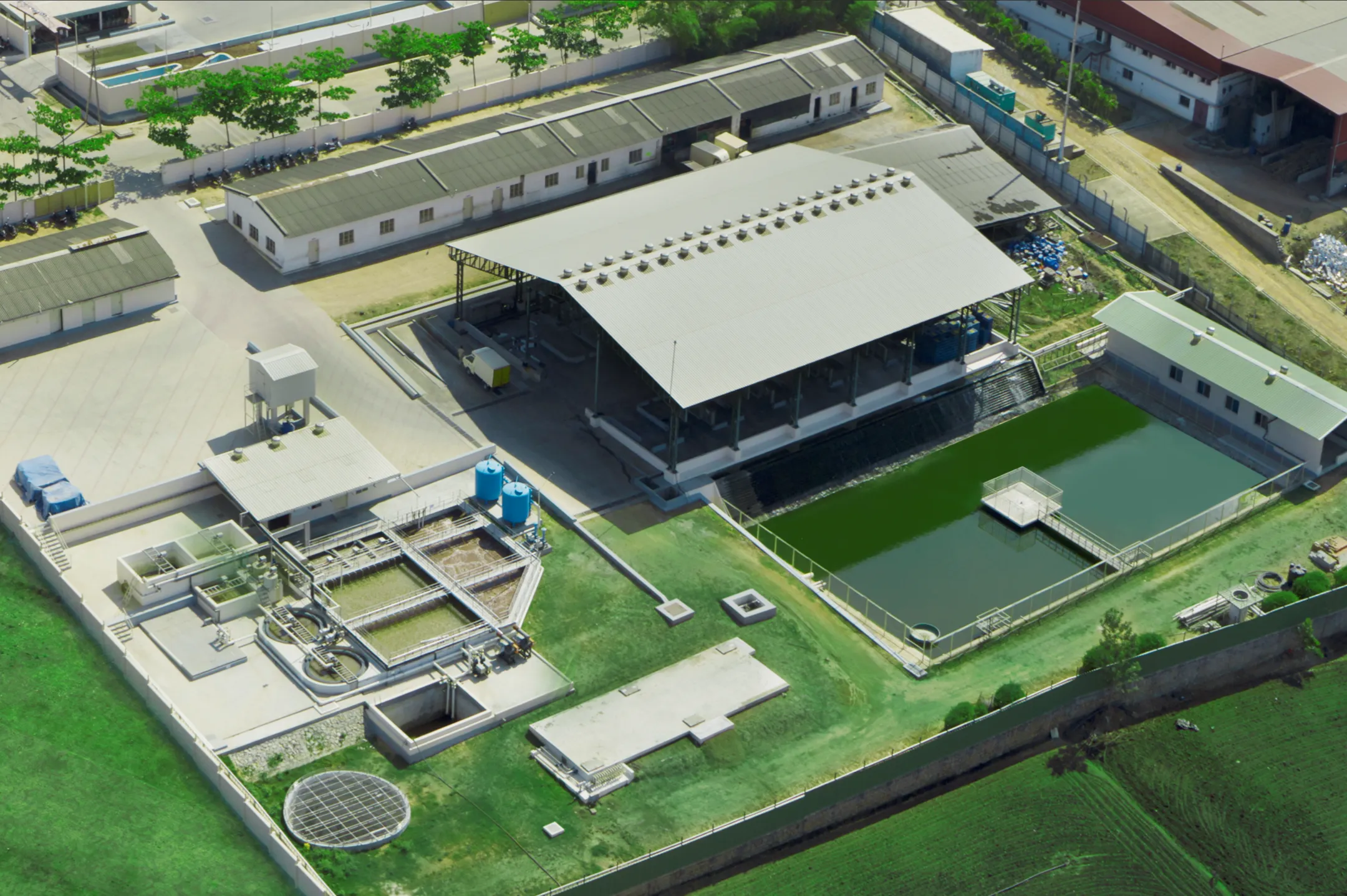 Environmental Impact
Effluent Waste Disposal
All liquid waste generated by our facilities are treated for further use in gardening by the WWTP plant and stored in in-built ponds, where we grow fish to ensure healthy water quality.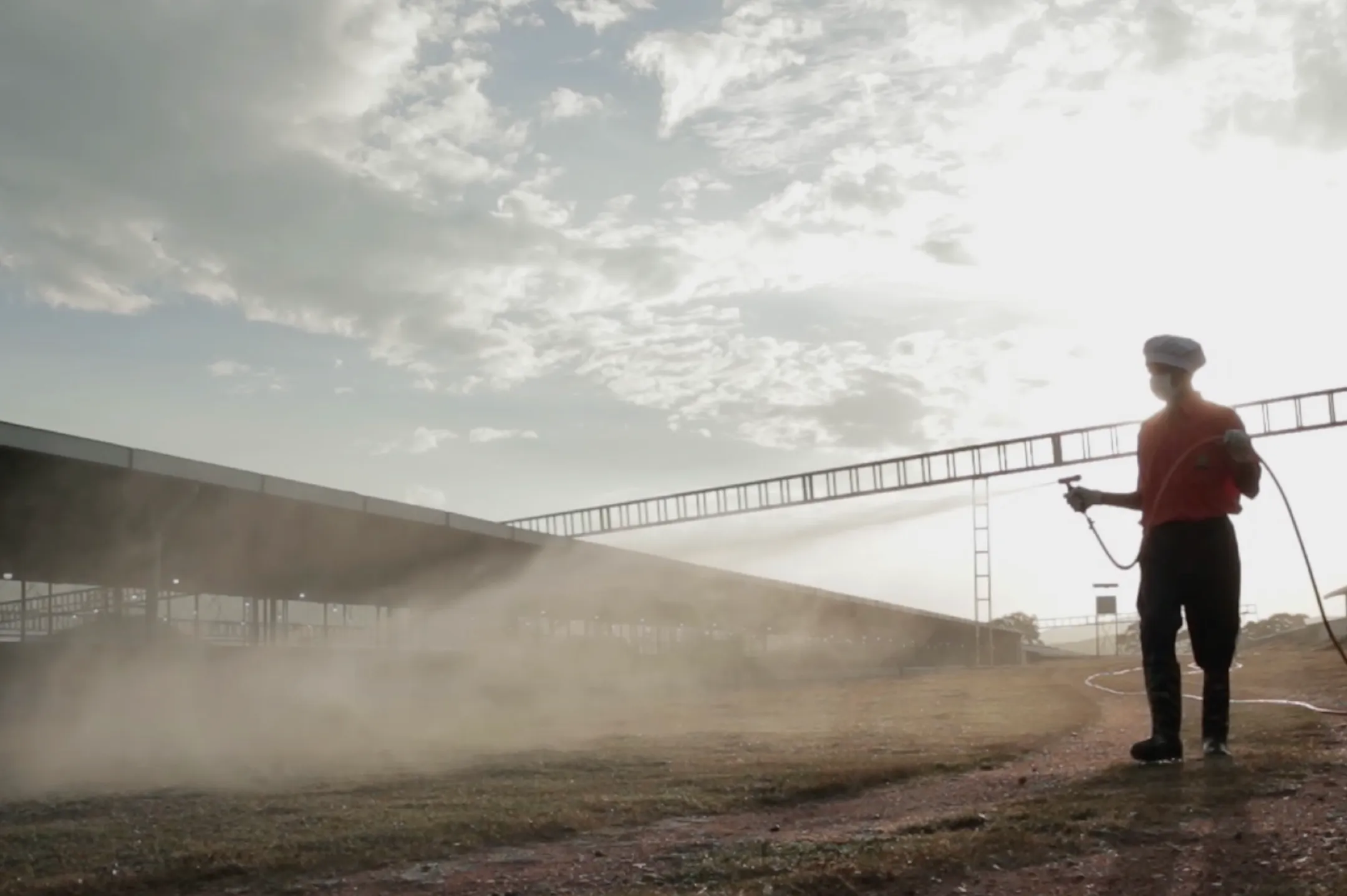 Environmental Impact
Biosecurity
The smoke emitted by the machinery during processing is trapped in a bio-fiter, allowing for a neighborhood-friendly industry environment, with meticulous care taken to remove bad odors.
Our Certifications
We take pride in our quality and ensure that we meet the highest regulatory standards.
Bio Analytical Reports
We are stringent about compliance and quality checks and test our products regularly. Click on the report to download and view it.